//php the_time( get_option( 'date_format' ) ) ?>

...
Notice is hereby given that Neighbors In Need Of Services, Inc. (NINOS) is seeking sealed proposals for the Head Start/Early Head Start Program in C...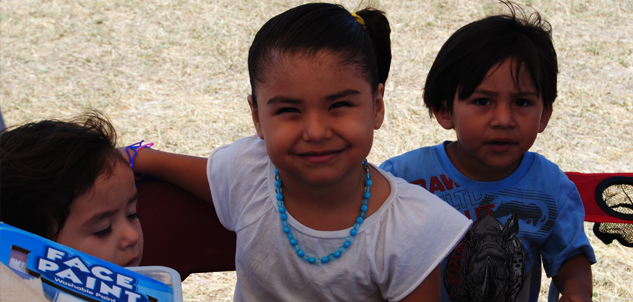 It is indeed an honor to welcome you. This website gives us a great opportunity to gather, learn and share quality information that will positively af...