//php the_time( get_option( 'date_format' ) ) ?>

...
On October 15, 2014, the NINOS, Inc. Head Start/Early Head Start Policy Council elected their 2014-2015 slate of officers. Ms. Sarah Dorris, w...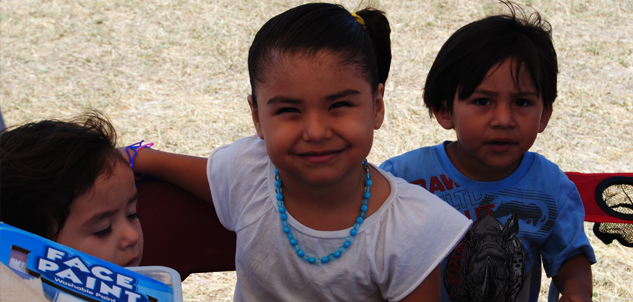 It is indeed an honor to welcome you. This website gives us a great opportunity to gather, learn and share quality information that will positively af...