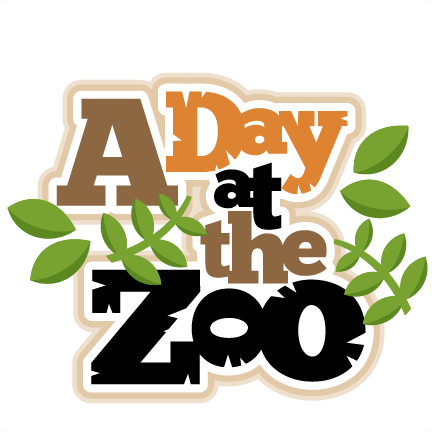 Come on out and join us as we celebrate our annual Day at the Zoo with Dad! This year dates are Saturday, March 28th and Saturday, April 4th 2020 from 9:00 a.m. – 1:00 p.m. at Gladys Porter Zoo in Brownsville, Texas. Please complete and sign your registration forms at your center for your child(ren) to attend this event. The date your center will be going to the zoo will be posted at your center.
—
¡Ven y únete a nosotros mientras celebramos nuestro Día anual en el zoológico con papá! Las fechas de este año son el sábado 28 de marzo y el sábado 4 de abril de 2020 de 9:00 a.m. a 1:00 p.m. en el zoológico Gladys Porter en Brownsville, Texas. Complete y firme sus formularios de registro en su centro para que sus hijos asistan a este evento. La fecha en que su centro irá al zoológico se publicará en su centro.
For current enrolled children only of NINOS Inc.
Solo para niños inscritos actuales de NINOS Inc.