This page will be kept up to date on any information available for our parents and staff on the cornavirus diseases (COVID-19). For more information please: www.cdc.gov/COVID19 Esta página se mantendrá actualizada sobre cualquier información disponible para los padres y el personal sobre las enfermedades por cornavirus (COVID-19) Para obtener más información: www.cdc.gov/COVID19-es
03/23/2020
School District Meal Pick Ups
Attention parents school districts in Cameron and Willacy County will be providing meals to children in the area. In order to pick up these meals the child must be present in the car. Please find information regarding pick-up locations and times by each school district below.
Distrito Escolar Comida Para Llevar
Atención pardes, los distritos escolares del Condado de Cameron y Willalcy proporcionarán comidas a los niños en el área. Para recoger estas comidas, el niño debe estar presente en el automóvil. A continuación encontrará información sobre los lugares y horarios de recogida de cada distrito escolar.
---

Cameron County Helpline
Línea de ayuda del condado de Cameron
Cameron County Public Health has activated a call center for information, questions, and guidance specific for Cameron County. Lines are open 24 hours, seven day a week. (956) 247-3650
Línea de ayuda del condado de Cameron
Cameron County Public Health ha activado un centro de llamadas para obtener información, preguntas y orientación específica para el condado de Cameron. Las líneas están abiertas las 24 horas, los siete días de la semana. (956) 247-3650
---
03/19/2020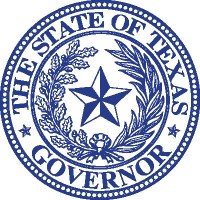 Center closed from March 23, 2020 – April 3, 2020
Dear Parents, this is to inform you that centers will remain closed an additional 2 weeks from March 23, 2020 through April 3, 2020 in compliance of Texas Governor Greg Abbott order in the Cornoavirus Quarantine Guidance announce today. This extended closure is for students only. Staff will receive further communication from administration.
Centro cerrado del 23 de marzo de 2020 al 3 de abril de 2020
Estimados padres, esto es para informarles que los centros permanecerán cerrados durante 2 semanas adicionales desde el 23 de marzo de 2020 hasta el 3 de abril de 2020 en cumplimiento de la orden del gobernador de Texas Greg Abbott en la Guía de cuarentena de cornoavirus anunciada hoy. Este cierre extendido es solo para estudiantes. El personal recibirá más comunicaciones de la administración.
---
03/16/2020
COVID-19 Guidance to Child Care Providers
Based on state law, federal guidance, and Governor Abbott's disaster declaration, the Texas Health and Human Service Commission (HHSC) is updating requirements for day care operation to assist them in protecting children in their care from COVID-19.
NINOS, Inc. will immediately be implement the following guidance, which is consistent with the new requirements:
Prohibit any person except the following from accessing an operation: operation staff; persons with legal authority to enter, including law enforcement officers, HHSC Child Care Licensing staff, and Department of Family and Protective Services staff; professionals providing services to children; children enrolled at the operation; and parents who have children enrolled and present at the operation.
Before allowing entry into the operation, screen all of the individuals listed above, including taking the temperature of each person upon arrival at the operation each day, and deny entry to any person who meets any of the following criteria:
A temperature of 100.4°F or above;
Signs or symptoms of a respiratory infection, such as a cough, shortness of breath, sore throat, and low-grade fever;
In the previous 14 days has had contact with someone with a confirmed diagnosis of COVID-19; is under investigation for COVID-19; or is ill with a respiratory illness; or
In the previous 14 days has travelled internationally to countries with widespread, sustained community transmission. For updated information on affected countries, visit: https://www.cdc.gov/coronavirus/2019-nCoV/travelers/index.html.
Require pick up and drop off of children outside of the operation, unless you determine that there is a legitimate need for the parent to enter an operation.
Ensure that each child is provided individual meals and snacks. Do not serve family style meals.
COVID-19 Orientación para proveedores de cuidado infantil
Con base en la ley estatal, la orientación federal y la declaración de desastre del gobernador Abbott, la Comisión de Salud y Servicios Humanos de Texas (HHSC) está actualizando los requisitos para la operación de guardería para ayudarlos a proteger a los niños bajo su cuidado de COVID-19.
NINOS, Inc. implementará de inmediato la siguiente guía, que es consistente con los nuevos requisitos:
Prohibir que cualquier persona, excepto la siguiente, acceda a una operación: personal de operación; personas con autoridad legal para ingresar, incluidos los funcionarios encargados de hacer cumplir la ley, el personal de licencias de cuidado infantil de HHSC y el personal del Departamento de Servicios Familiares y de Protección; profesionales que brindan servicios a niños; niños inscritos en la operación; y padres que tienen hijos inscritos y presentes en la operación.
Antes de permitir la entrada en la operación, evalúe a todas las personas mencionadas anteriormente, incluida la temperatura de cada persona al llegar a la operación cada día, y niegue la entrada a cualquier persona que cumpla con cualquiera de los siguientes criterios:
Una temperatura de 100.4 ° F o más;
Signos o síntomas de una infección respiratoria, como tos, falta de aliento, dolor de garganta y fiebre leve;
En los 14 días anteriores ha tenido contacto con alguien con un diagnóstico confirmado de COVID-19; está bajo investigación por COVID-19; o está enfermo con una enfermedad respiratoria; o
En los 14 días anteriores ha viajado internacionalmente a países con transmisión comunitaria generalizada y sostenida. Para obtener información actualizada sobre los países afectados, visite: https://www.cdc.gov/coronavirus/2019-nCoV/travelers/index.html.
Exigir que se recoja y deje a los niños fuera de la operación, a menos que determine que existe una necesidad legítima de que los padres ingresen a una operación.
Asegúrese de que cada niño reciba comidas y meriendas individuales. No sirva comidas al estilo familiar.
---
03/13/2020
Letter to Parent's
Letter to Parent's (Cornavirus)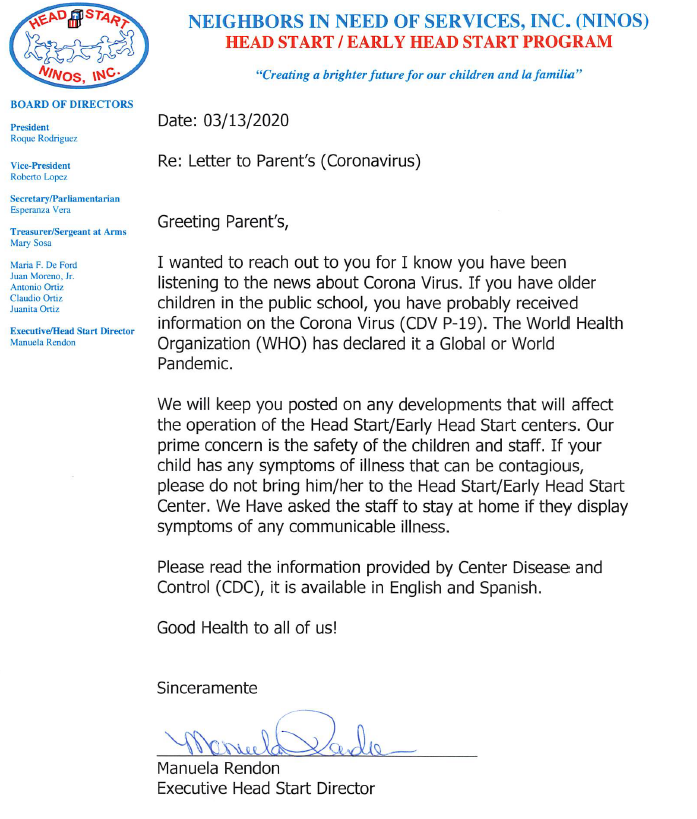 Informe para Familias (Cornavirus)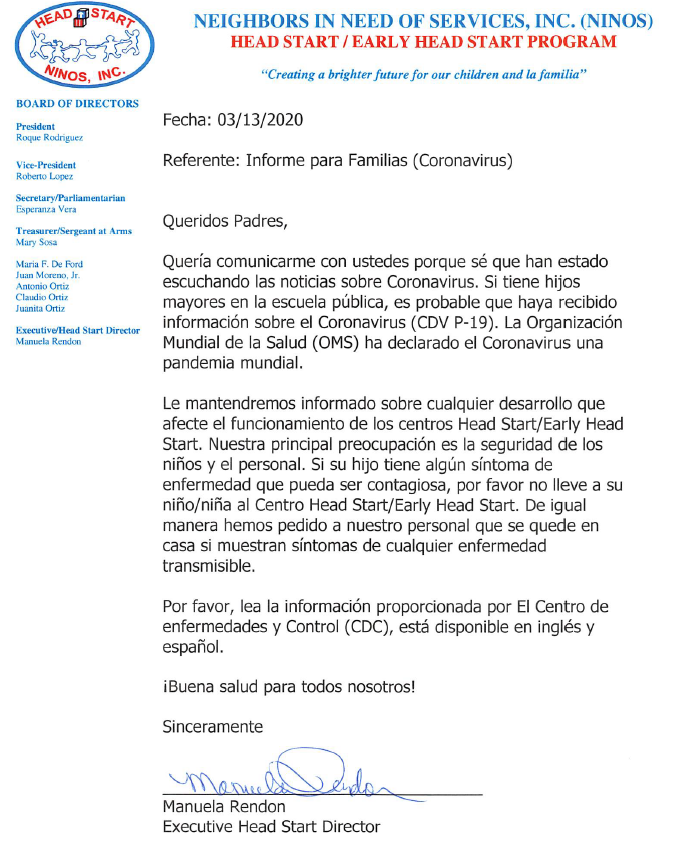 ---
03/12/2020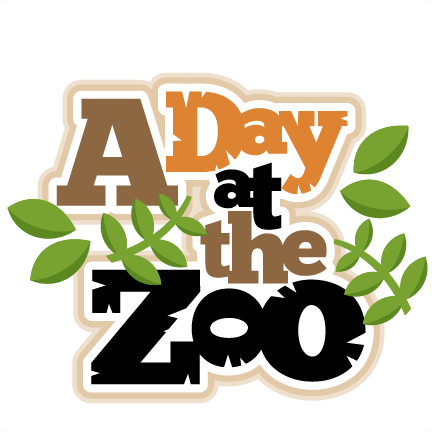 A Day at the Zoo with Dad Canceled
Attention parent and staff. The annual event A Day at the Zoo with Dad has been canceled.

Un día en el zoológico con papá cancelado

Atención padres y personal. El evento anual Un día en el zoológico con papá ha sido cancelado.
---
03/06/2020