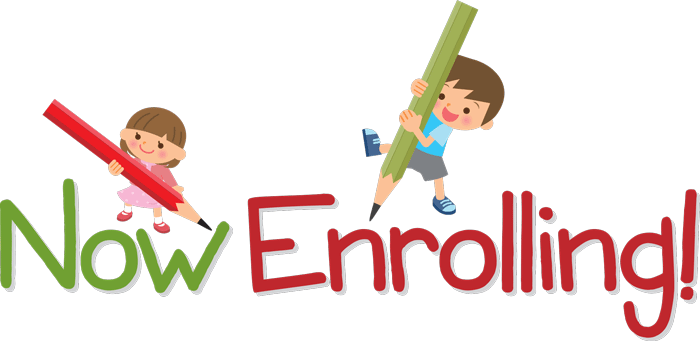 Please share that NINOS, Inc. Head Start/Early Head Start Program is now enrolling children ages 0 – 4 years old.
If you have any questions about our program, please send us an email to apply@ninosinc.org or call our office at (956) 399-9944. Thank you and we hope to hear from you soon.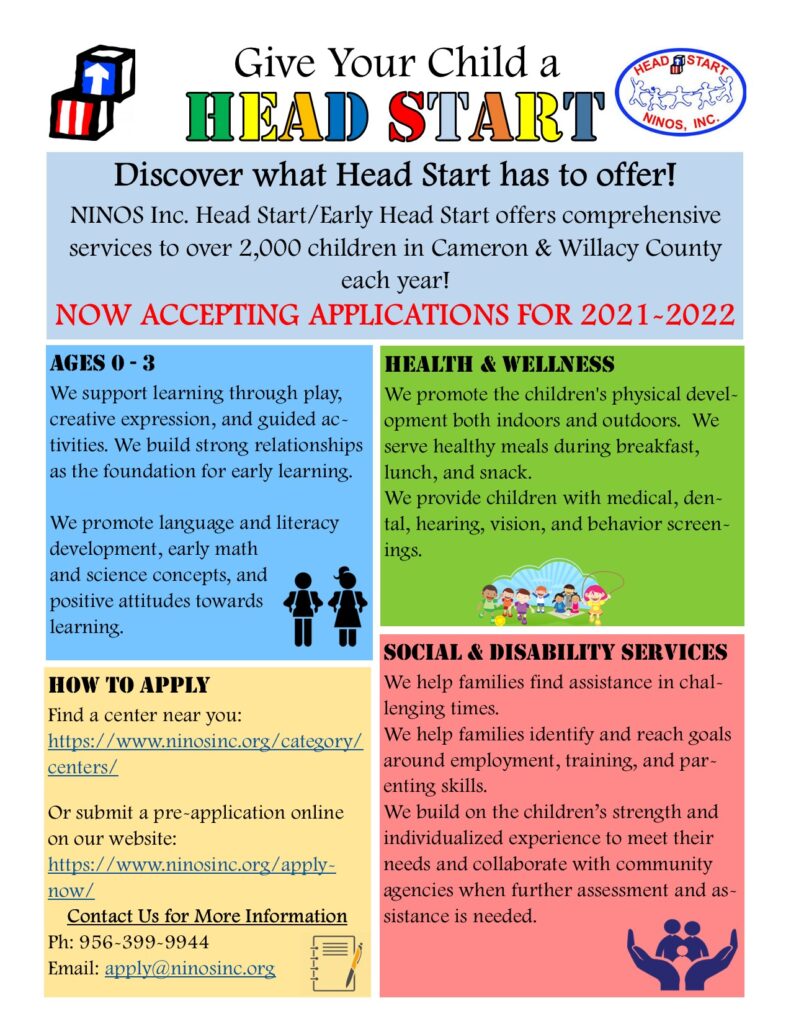 ¡Feliz sábado a todos! ¡Por favor compartir el programa Head Start / Early Head Start de NINOS, Inc.! Ahora estamos inscribiendo a niños de 0 a 4 años.
Si tiene alguna pregunta sobre nuestro programa, envíenos un correo electrónico a apply@ninosinc.org o llame a nuestra oficina al (956) 399-9944. Gracias y esperamos tener noticias tuyas pronto.