January 14, 2021

Cameron County COVID-19 Vaccination Clinic – Cameron County

June 24, 2020

Welcome, and thank you for your interest in the NINOS, Inc. Head Start/Early Head Start Program! We are so happy you have decided to take the first st...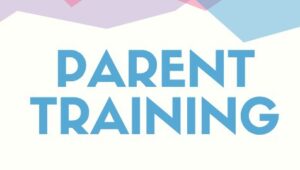 Registration for the parent training "Online Safety" with Mrs. Garcia is now available. Please register participants using the link below....