November 15, 2018

2018-2019 Head Start/Early Head Start Policy Council

October 7, 2018

October is Head Start Awareness Month. First created in 1982 by President Ronald Reagan, Head Start Awareness Month is an opportunity to share at...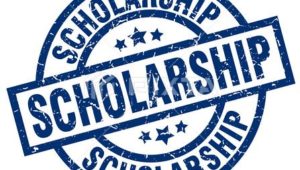 NINOS, Inc. is announcing the availability of twelve (12) scholarships of $1,200 each. Three (3) scholarships are for former, or current Head Start/Ea...