May 19, 2022

This year as part of the National Teacher Appreciation Week NINOS, Inc. took an opportunity to highlight our finest educators. Fifty-eight teachers we...

May 11, 2021

¡Bienvenido! – Welcome! NOW ACCEPTING APPLICATIONS FOR THE 2022-2023 PROGRAM! Thank you for your interest in the NINOS, Inc. Head Start/Ea...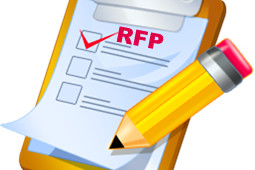 PUBLIC NOTICE Notice is hereby given that Neighbors in Need of Services, Inc. (NINOS) is seeking sealed proposals to provide services for the Head Sta...