January 14, 2021

Cameron County COVID-19 Vaccination Clinic – Cameron County

June 24, 2020

Welcome, and thank you for your interest in the NINOS, Inc. Head Start/Early Head Start Program! We are so happy you have decided to take the first st...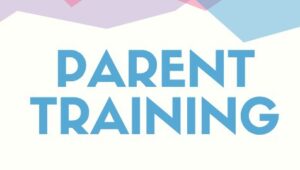 Registration for the parent training "Managing Crisis Communication during the COVID-19 Era" is now available. Session Date Time Tuesday J...