November 15, 2018

2018-2019 Head Start/Early Head Start Policy Council

October 7, 2018

October is Head Start Awareness Month. First created in 1982 by President Ronald Reagan, Head Start Awareness Month is an opportunity to share at...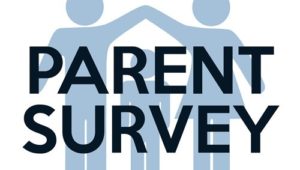 Dear Parents, Thank you for giving us the opportunity to provide Head Start/Early Head Start services to your child and family. Please help us improve...